Our Mission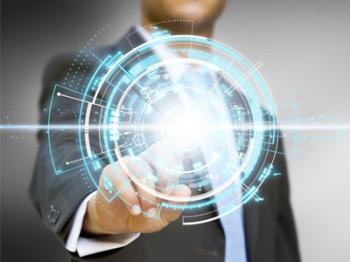 "We strive for a Ultimate Customer Satisfaction". We shall provide total customer satisfaction and achieve leadership in chosen markets, products and services across the globe, through excellence in technology, based on world-class research and development.

Our human resources will continue to be the most valuable asset in this pursuit of leadership and the prime driving force for our growth.

We are responsible to the society. We shall be good corporate citizens and will be driven by high ethical standards in our practices.

If one were to seek out a single word that embodies the spirit of the company, it is apparent right from the moment you step into the premises, in the numerous facets ingrained and internalized into the company's ethics.

The motto 'ultimate customer satisfaction' is embraced by the company and a special quality management division spearheads the concept of Total Quality Management, an integration of all functions with built-in quality.
Our Vision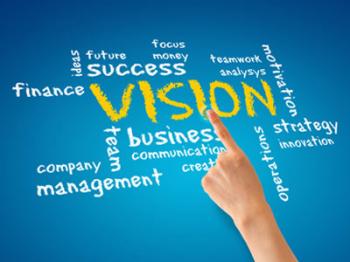 Our vision is to be a leading company in leather laces, leather bracelets, leather products, beads, cotton wax cord manufacturing in India and to become a significant global player.

Our aim, to be a global player, will lead to the establishment of operations in the key markets of the world, including the developed countries. We aspire to enrich our people - our driving force, to become highly competent professionals and technology-based.

By the turn of this decade, we shall be amongst the most admired companies in our products.
Social Commitment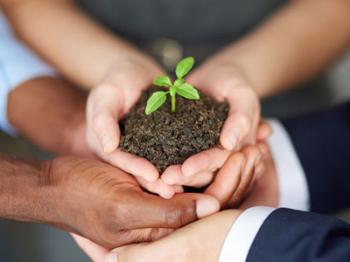 We had set up the Social Welfare Foundation in the name of our founder "P. S. Daima Charitable foundation" to give a concrete shape to the company's social commitment. We donate some portion of our profits to the foundation.

The foundation is actively involved in the area of creating health awareness. It assists and promotes charitable welfare programs concerning health education, immunisation and medical treatment.